Ice-cream meltdown
Date: Thursday, July 12, 2018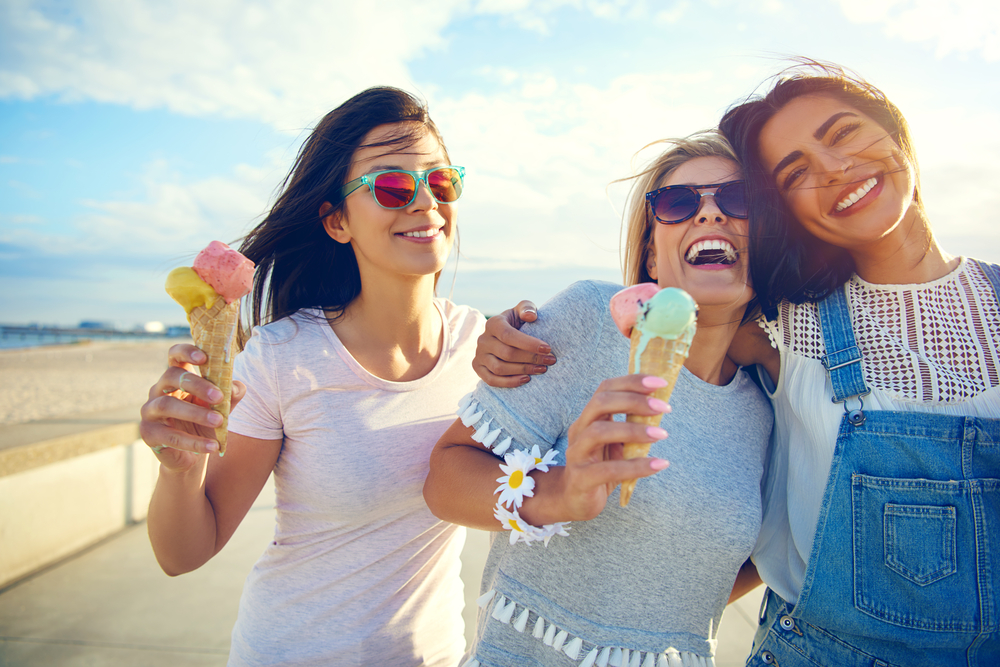 With temperatures exceeding 30C this week in the UK, it's sent the British public into ice-cream meltdown, with retailers reporting a sales increase of over one hundred per cent on this time in 2017.
The Met Office have issued a health warning urging people to take precautions against sunburn, dehydration and heatstroke, but it appears many people are taking some extra cooling off steps – by stocking up our freezers with ice creams and other frozen deserts.
At Waitrose, recent sales have broken all previous records
"Last week was our biggest ever week of ice-cream sales," says Jess Hughes, a senior PR manager for the supermarket. Summer sales of their ice cream tubs have risen by 100 per cent compared to 2017, while sales of children's ice lollies have shot up by 175 per cent.
Surprisingly, 'adult' ice lollies have topped the frozen deserts charts at the retailer, with an increase in sales of 188 per cent.
Over at Sainsbury's, the figures around ice-cream sales have also soared, with them announcing an increase of 71 per cent in sales of both hand-held ice-creams and sharing tubs week-on-week.
If you're struggling to cope with production, or need machinery servicing, give us a call for some expert advice or take a look at our new ice cream machinery that we have in stock today that can increase your productivity.
---