Buying British doesn't mean compromising on quality, taste or texture
Date: Friday, June 12, 2020
In today's brave new world of buying local and staycationing, it's good to know you can make the finest gelato in a continuous gelato / ice cream freezer by ROKK, a 100% British company, without having to compromise on quality or value – and as the customers of North Wales based Red Boat Gelato will testify, you simply close your eyes, open your taste buds – and you're in an Italian piazza.
Having trained in Bologna under some of the finest gelato chefs, Tony Green brought his expertise and passion for reinventing the world's favourite puddings as gelato creations to Anglesey in 2010.  The opening of his first outlet in Beaumaris was soon followed by an additional four outlets and a rising growth in B2B orders.  Last year he took an industrial unit and has now bought a ROKK RFE400 continuous freezer so that he could produce the same quality gelato in small pot and tub format to satisfy growing customer demand.
The taste and texture of gelato is of paramount importance to me, says Tony and I never compromise on quality, using the finest ingredients, our unique recipes and, of course, the best possible equipment. With the growth of my B2B trade, I needed to source a machine which had the versatility to fill both individual and larger pots with perfect gelato, matching, or even bettering, the texture and consistency of our existing Artisan made product.
Having known Phil Darvell from ROKK Processing for over a decade, I asked him for suggestions – and ultimately selected the ROKK RFE continuous freezer.  One of the reasons for my choice is the ability to fill the small pots direct from the machine – so no more spatulas and up to your elbows in mix!
The ROKK RFE continuous freezer series has a unique Veloce-freeze barrel technology system, boasting market-leading energy transfer which enables super-efficient cooling and freezing of the mix.  The 'Veloce' - or 'Fast' in English – system has been developed in-house by the engineering team, who have extensive experience in freezer technology.  Launched in 2012, the technology has been tried and tested in the UK marketplace with 87 machines built to date and many more all over the world.
"Our ROKK freezer is easy to use and extremely versatile," continues Tony. "The design is simple, yet highly practical, which means it does everything we need it to do, but there are fewer things that can go wrong.  We use the manual set-up, but the machine has the capacity to go fully automated if we choose.  Most importantly, the freeze barrel technology ensures that the quality of the product is excellent, producing the highest quality and consistency of gelato mix each and every time we use it."
Red Boat have received very positive feedback from both B2B and retail customers, and anticipate a further expansion of the pot range over the coming months to meet the demand for higher quality treats that can be shared at home.  
So, as we cautiously emerge into the summer months, customers will be guaranteed a delicious taste of Italy in the comfort of their own homes:
Merf: "My Red Boat Party Box arrived! Yum! 🍧
Ordered online and delivered. Great service and delicious Ice Cream. 😋"
Carol: "Delicious ice cream, some of the best I'd ever tasted - rivalled that sold in Italy!"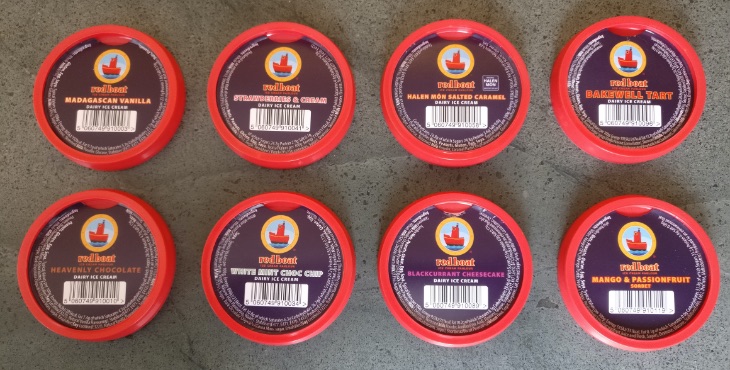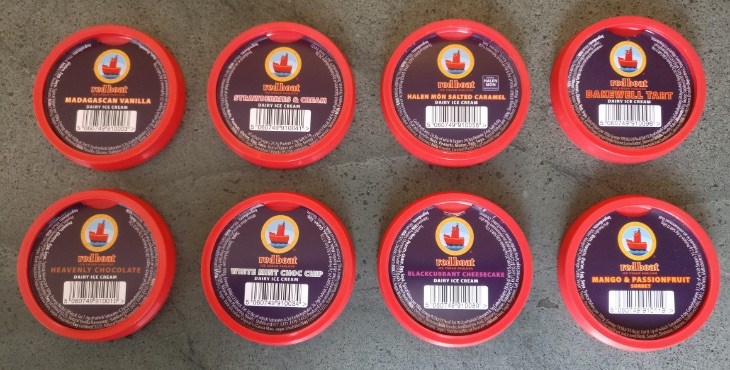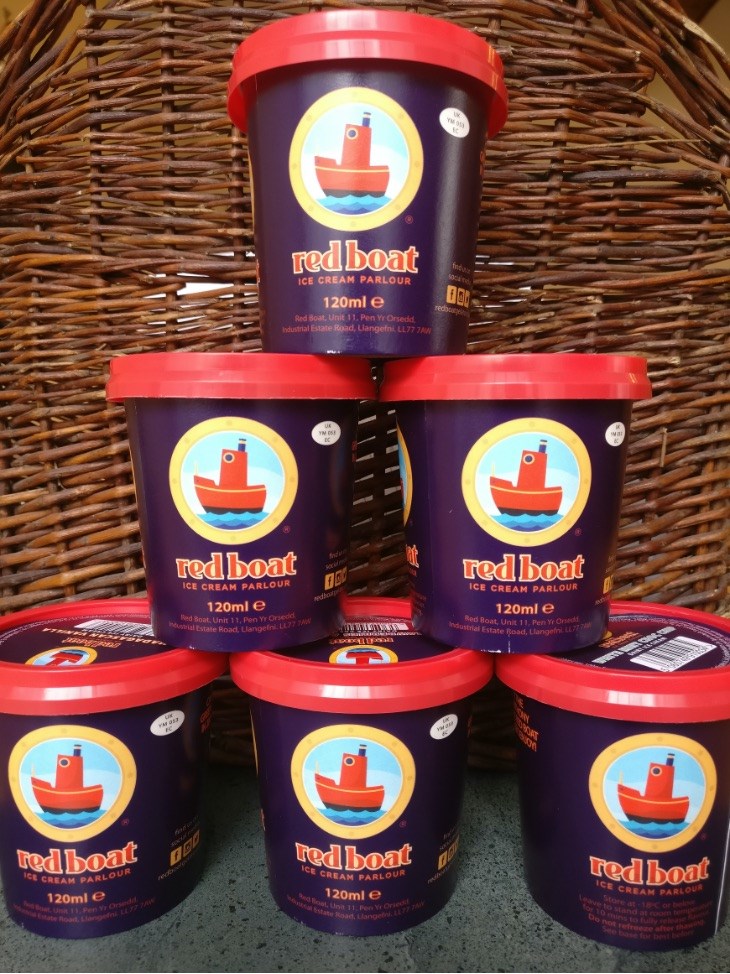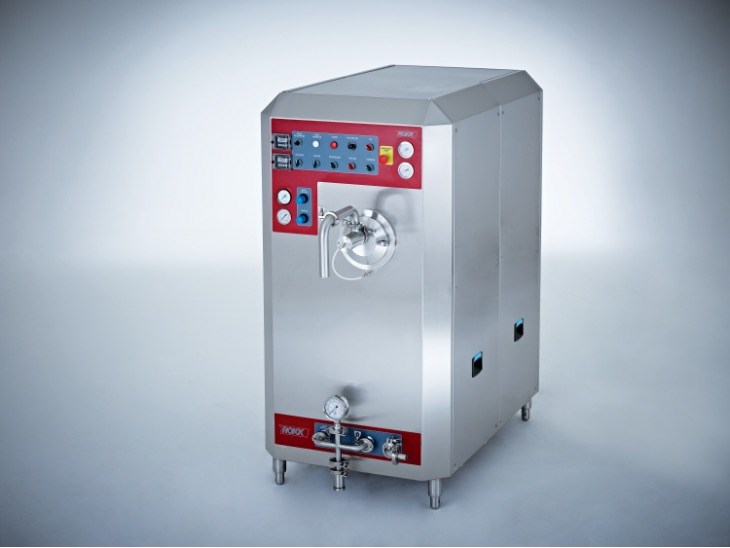 ---